Super-Duper Service
We love helping others...its in our nature. Were well-trained towing experts, that are always happy to do what we can, to get others out of a pickle!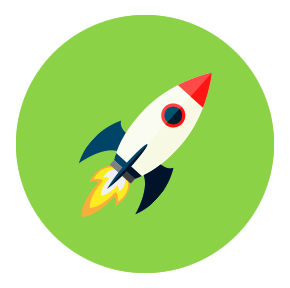 Super-Duper Speed
With some towers, itd be quicker to walk home! Not with us. You wont find us stopping for a coffee break on our way to see you. We can find you anywhere, nation-wide – super-fast!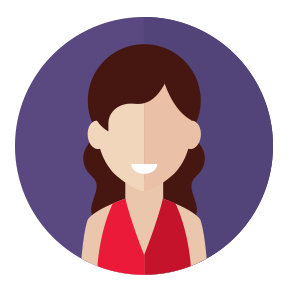 Super-Friendly
It doesnt cost anything to be nice... So why pay for a grumpy-stooge to come and get you, when we WANT to see you! Just cause we drive trucks, doesnt mean we dont care.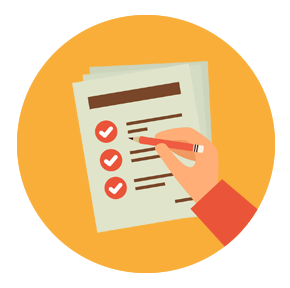 Super-Skilled
We can do it all! Freeways pickups, damaged vehicles, short distance, long distance. We keep our truck in ship-shape. So you can feel safe and secure with our Tow. We know what were doing. So, youve got nothing to lose.